Healthy Does not have to be boring
Explore modern pan-Asian Cuisine
Healthy Bowl | Asian Street Food | Chef Speciality
Boba Tea | Ombre Lemonade
Contemporary Asian Cuisine in SoFlo
Healthy food nourishes your body. Great food nourishes your soul. Here at Chowology, we seek to create unique food experiences that uplift your spirit with fun innovative Asian flavors and quality ingredients that are abundant in nutrients. From innovating popular Asian dishes to introducing Authentic homemade dishes, Chowology is your all-in-one eatery for fun Asian food that is nutritious.
Chowology isn't just Boba Shop or just another Asian restaurant. We are enthusiasts of food and people. Food is social and we believe that delicious foods and drinks can bring people closer. Whether it's a friend, a lover, or a family member, the best food is shared. From ramen to noodles, Asian specialty from Eastern Asian countries, and authentic boba tea brewed in-house daily, we have something for you all.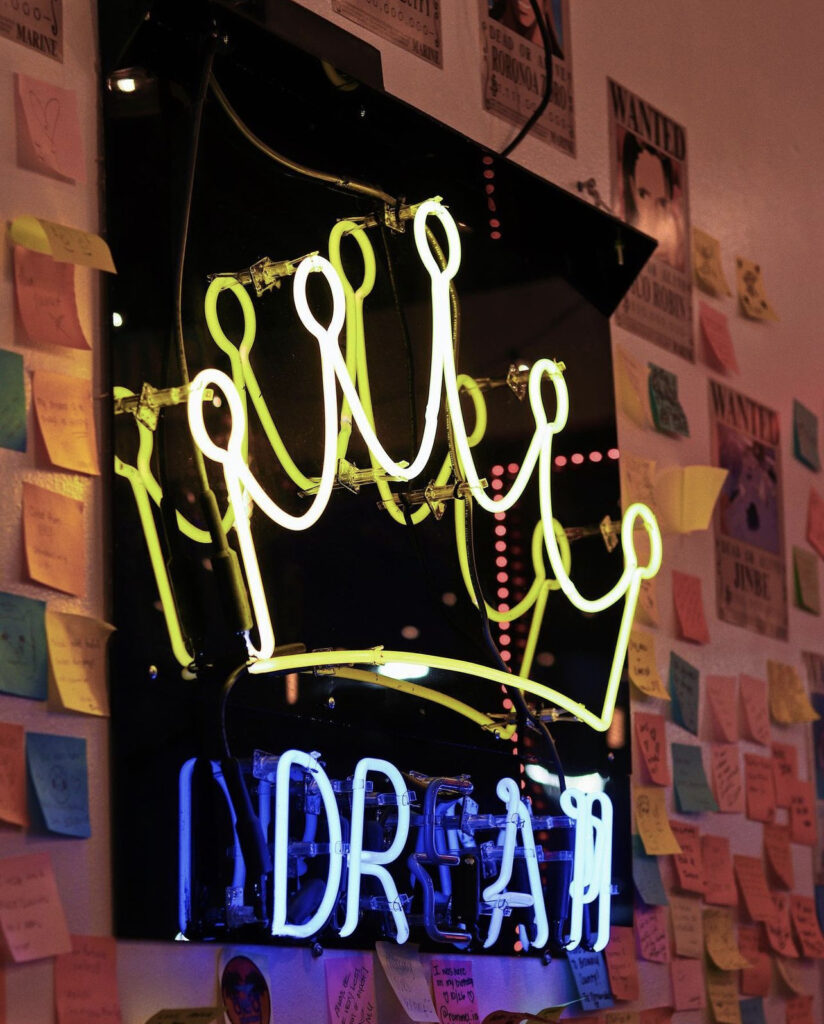 Not the biggest place, but it sure is the coziest. It is our goal to make you feel of a home away from home. Your mini get away from life. To enjoy great food and recharge your soul.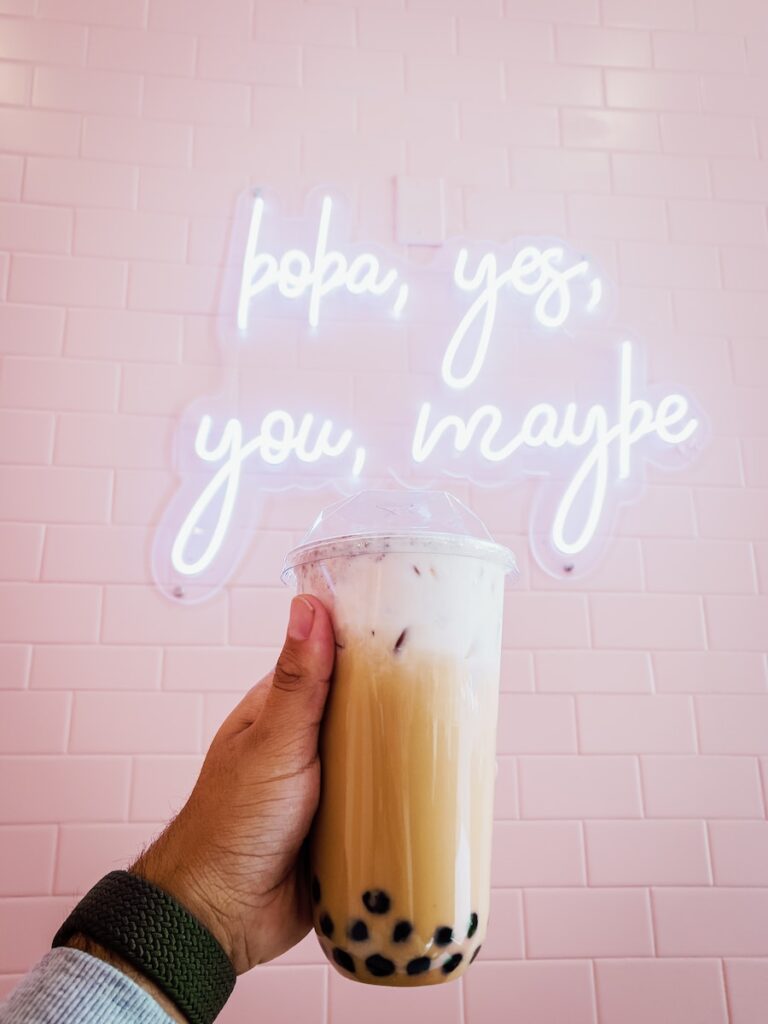 Take refuge in our exclusive haven of greenery and away from the crowds. Live music and performances every Friday night!
Delicious dishes from East Asia
Chowology seek to create an inclusive food menu that is friendly for all type of diet. Whether you are on keto, vegan, gluten-free, or Halal (All Chicken is Halal on our menu), we got you covered. We will make sure you get to experience the infinite possibilities Asian cuisine has to offer.
Join thousands of other Chowology's esteemed guest in our loyalty program. Earn points for your order and get rewarded for supporting the business that you love.